The Big Open Competition Winners!
ECA is proud to announce the winners of our Big Open screenplay teaser competition winners. Participants were asked to write the opening scene and a 3-act synopsis of their film. The guiding idea is that every storyteller holds a unique and distinctive perspective on the world around them. If our contestants had only ONE chance to make a movie – ever – what message would they want to share with the world? That idea inspired many great submissions, and our judges were truly impressed with the high level of quality, which only made their jobs more difficult to determine a clear winner! While we could only choose 3 winners, it was very close and mostly came down to specific details or personal taste. For those contestants who did not win, never feel discouraged about your worth as an artist–keep writing, keep getting better, and it's only a matter of time before you start to see results and the rewards that come with it. More competitions will come in the future!
The winning screenplay teaser is "Korean Summer" written by Evan Thompson, and it's an intense war story that takes place on the morning of the Korean War on June 25, 1950 as the North Korean army invades across the 38th parallel and overwhelms the South Korean and American troops. The film follows protagonist Michael Roberts, who joins the U.S. army after his older brother is killed in action. Amidst a fierce battle, Michael is wounded and stranded behind enemy lines. He comes across an abandoned village and finds an orphaned 14 year old girl, and together they attempt to make the perilou trek back to safety. When Michael is wounded in a skirmish with North Korean troops, the girl saves his life and drags him the rest of the way, and they both miraculously make it to the American lines. However, once there, it's discovered that the girl's village was harboring Communists, and after interrogations, she is executed by firing squad. The script portrays the dark, tragic realities of war, and the judges were impressed by the powerful message, dramatic opening scene, and an ending with a sad but realistic twist. Congratulations Evan! We hope to see your film come to life on the big screen one day!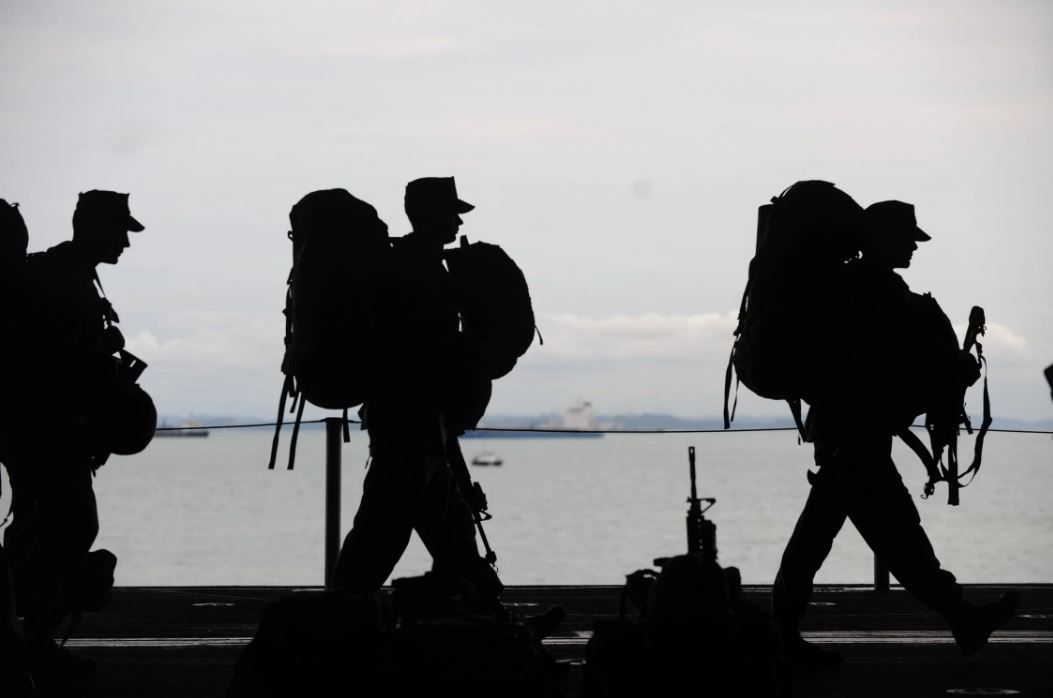 Our runner-up finalist is Anya Dutta, whose screenplay teaser "00:00" is a coming of age story that explores the question, "If you finally meet your soulmate but only have 24 hours to live, how would you spend the rest of your life?" Talia and Amaya are two 17-year old girls who randomly meet each other at a coffee shop. Amaya glares annoyedly at Talia for playing her flute inside a coffee shop while she's trying to study, but Talia assumes that Amaya is interested in the flute and approaches her to strike up a conversation. While the two are talking, sensors at the back of both of their necks beep and loudly state, "Soulmate found. Soulmate found." This means that they only have 24 hours left to live. They spend the last day of their lives going to the lake, dancing in the rain, watching a movie, and night-swimming before fading away. The bliss, humor, and melancholy infused in this story make it a heartfelt film we would love to see developed!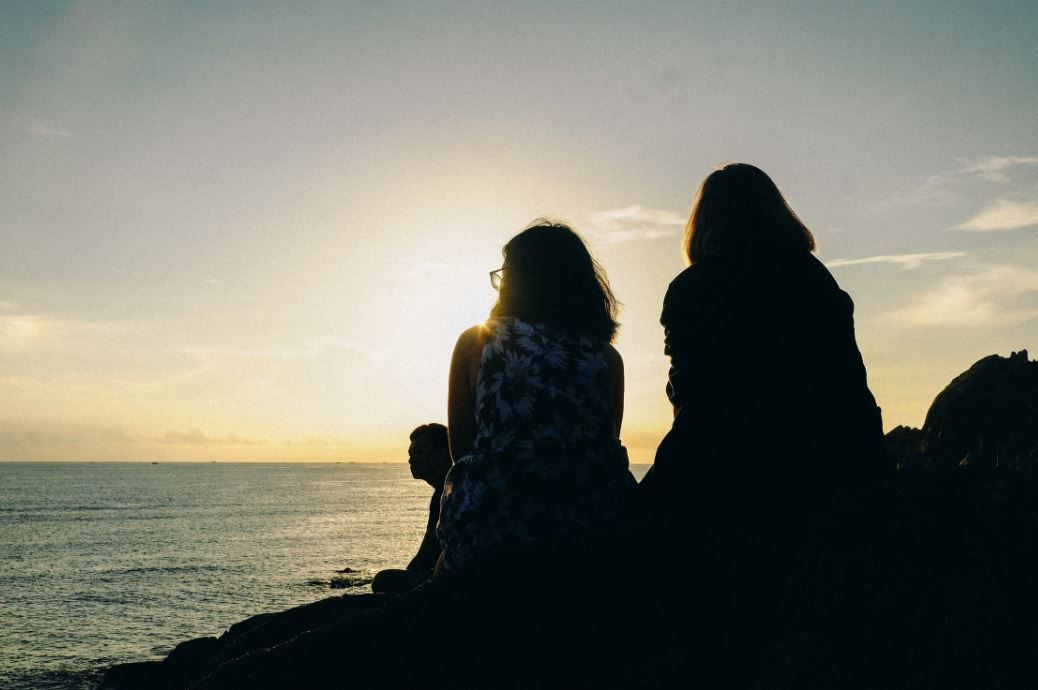 Rounding out our finalists is Kaelyn Lee, whose entry is a sci-fi thriller titled "Memory." The story takes place in a dystopian future and follows a 19-year old boy named Aestas who wakes up in a hospital with no recollection of who he is or what happened other than a dream he has making a promise to a boy. He wanders around and meets a girl named Lumen who also cannot remember. They are helped by a mysterious shadowy figure who helps them escape the hospital. They discover a village and learn that the city is ruled by a cruel royal family. Aestas and Lumen decide to go to the royal palace to seek more answers into their pasts. On their way there, they are captured, and Lumen is sentenced to die. In order to save her, Aestas challenges the royal dictator to a fight and wins. He discovers that the ruler is the boy in his dream, and together, they work to use their power to help the people. Our judges laud the creativity and intrigue of this story, and we hope you continue to use your talents to write stories that will make the world a better place!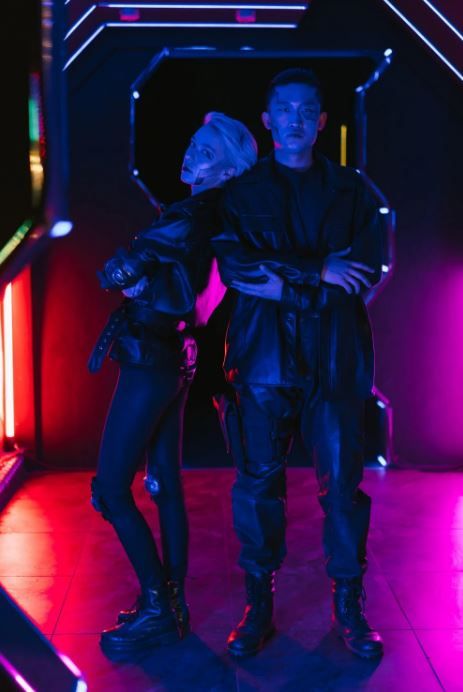 Congratulations to our winners, and a big shoutout to everyone who participated! We look forward to having more competitions that showcase students' creativity and talent for visual storytelling!